Get Started Today.
Create Opportunities.
Unleash Potential.
Partner with us and invest in the future of girls living in rural communities.
Help us fight child marriage, poverty and exclusion today!
About us
Rozaria Memorial Trust
Unleashing Potential: Investing In Women and Children Today
Rozaria Memorial Trust (RMT) is a non-profi­t making organisation based in Zimbabwe. We support girls' and women living in rural communities through innovative initiatives that promote education, health and entrepreneurship. Our headquarters are located in Magaya Village of Murewa District, were we have Rozaria Memorial Trust Education and Counselling Centre. RMT invests in community activities in Mashonaland East and Central provinces, and actively engages in advocacy and policy influencing work at the national, regional and global levels.
Get Started Today.
Our Fundraising Plans
We value the support and partnerships of our friends across the globe who have been generously contributing towards our community interventions.
Our children especially girls and young women remain engraved in multiple challenges that are inhibiting them from enjoying their right to education, Sexual & Reproductive Health Rights (SRHR) and economic well-being.
We have the collective responsibility to join our hands to continue to protect the most vulnerable children and women in our communities whose situation has been made difficult by the COVID 19 pandemic.  Our target is to raise at least US$5 million in the next five (5) years to cater for the following costs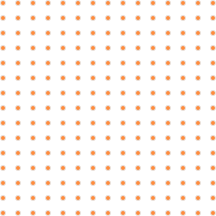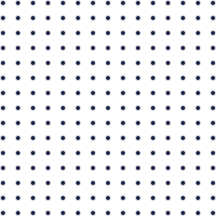 Emergency Shelters & Referrals for GBV Survivors
Social Protection for OVCs
SRHR Services for Girls in Rural Communities
Technical Vocational Education Training (TVET) for Rural Girls & Young Women
Get Started Today.
Be A Part of our proud partners.
Mambo Mangwende
Chief, Murewa, Zimbabwe
I am happy that we have given the girl child an opportunity to thrive through the development of By-laws in Mangwende Chiefdom. With implementation mechanisms in place, there will be no such cases of child marriage in my Chiefdom.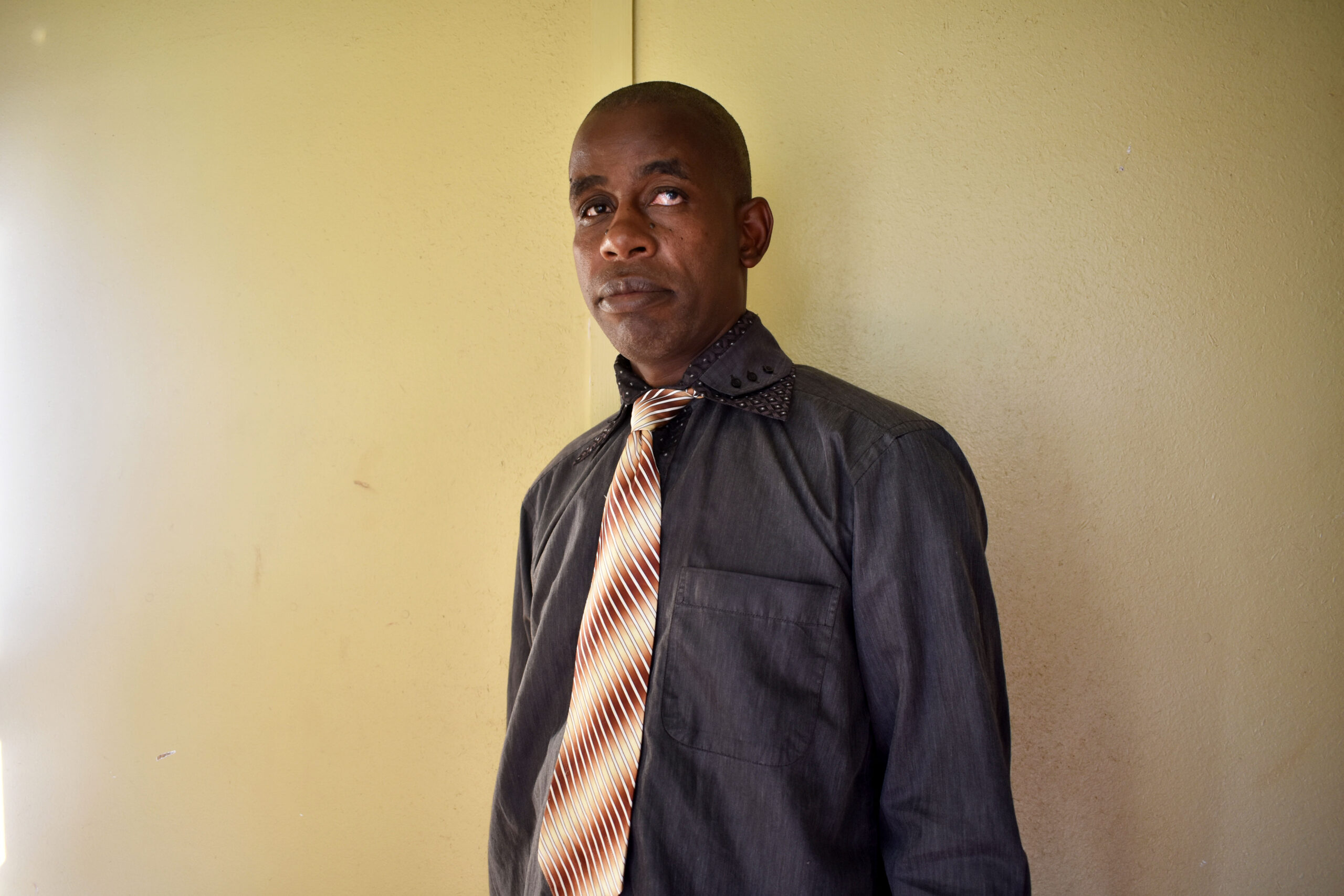 Rozaria Memorial Trust is an all-weather friend for Murewa District particularly for The Department of Social Development. It cooperates and compliments the Governments' overall vision through both technical and material support. It has closely worked together with the department and has immensely contributed to the surpassing of the set goals by the department. Areas in which Rozaria Memorial Trust closely works together with the department includes: provision of alternative place of safety to survivors of S/GBV, re – unification and tracing of families and provision of financial resources for various activities aimed at curing and empowering girls and women. Most notable is the collaboration on the establishment of Bylaws on child protection and eradication of Child Marriage.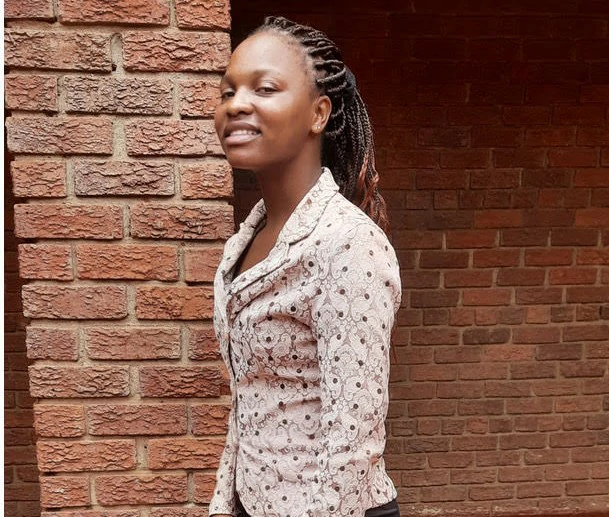 Catherine Maponga
Child marriage survivor
As a child marriage survivor, my confidence has improved. I am now leading regional advocacy work through the Regional Young Women's Network (RYWN), with other survivors of child marriage from Zambia and Malawi. I also hold a leadership position within the network as a Committee Member. As the RYWN we help raise awareness on the harmful practices that hinder girls from realising their full potential initiatives to help end SGBV against children and girls using the RMT Nhanga model. I managed to go back to school under the RMT's educational assistance program. In 2021 I concluded my A-level and attained 15 points. I am now pursuing a Law degree and RMT continues to avail opportunities to participate in panels where I speak about child marriage and its effects on girl's health and mental well-being at platforms such as AU Girls Summit, GIMAC and the SADC People's Summit.
Get Updates
Get every Single Feeds